The only way to thrive in a rapidly changing world is to change with it. We know that – But the biggest barrier is in our heads. Neuroscientist and entrepreneur BEAU LOTTO shows why adapting – moving from A to B – means first moving from A to not-A. We need to let go of the assumptions and beliefs that keep us from seeing the world differently. A world-renowned expert in the science of perception, Beau reveals why trading certainty for doubt increases our capacity to adapt, lead, innovate, and thrive in the darkness of "I don't know."
A professor with deep academic credentials and critical scholarly works on the subject, Beau is also founder and CEO of two companies – Lab of Misfits, the world's first neuro-design studio, and Ripple, which holds several highly influential patents in Augmented Reality (AR). A three-time mainstage TED speaker with over 9,000,000 views, Beau has spoken around the world, delivering totally unique, visually stunning, interactive, and fun presentations that help people act differently in the face of change. His message is an ideal conference kick-off – providing powerful, positive, creative context that sets a tone for the content and collaboration that follow. 
THE POWER OF DOUBT: PERCEIVE – ADAPT – THRIVE
How can we adapt and thrive in times when the ground beneath us is shifting? We begin by questioning the beliefs and assumptions that drive every single one of our actions, decisions, and behaviors. The idea is to find solutions to questions that haven't been asked yet. Learning to maintain a healthy dose of doubt about what we perceive – keeping our assumptions in check – is crucial. In this completely original, game-changing presentation, neuroscientist Beau Lotto, known worldwide for his groundbreaking work on the subject, uses hard science to open minds and help audiences see the world and themselves differently. His engaging use of images and videos will have people shaking their heads in disbelief – unable to reconcile what they're seeing with what they thought to be true. Beau's stunning, interactive, fun presentation will equip people to challenge their own assumptions and beliefs and come away better able to innovate, collaborate, lead, and adapt to new realities. This presentation is an ideal conference kick-off – providing powerful, positive, creative context that sets a tone for the content and collaboration that follow.
PERCEPTION & LEADERSHIP – A MASTERCLASS
In a more intimate format designed for leadership teams, departments, and smaller groups, Beau Lotto shows leaders how to create a framework to lead others into uncertainty. Anything interesting begins with doubt – with not knowing. Learn to celebrate that uncertainty, ask questions, search and discover – the foundation of all progress and breakthroughs. Science can teach participants how to lead better and create an environment that fosters creativity and innovation by understanding the role of perception in every aspect of their lives. Beau provides the group dozens of new ways to think differently about their challenges and successfully innovate, adapt, and build effective teams.
HOW BRANDS CONNECT WITH CUSTOMERS
A brand that delights its audience while creating insight into an essential human value is more creative, has more loyal customers, and generates lasting, authentic impact in the world. Beau Lotto's presentation is based on work that his neuro-design studio Lab of Misfits has been doing for years, which is helping brands deepen their authenticity by enabling and measuring the impact of their purpose in the world. Beau will explain how to unpack the keys to creating customized, immersive brand experiences that will evolve your brand to build genuine and long-lasting relationships with your key audiences.
Beau's 3 main takeaways: 
1 – Every organization and leader is trying to get its people to behave differently. Maybe there's a merger, a new CRM package, a new product, a new competitor, a shift to virtual events. Bottom line, they all need to shift how their people are acting – because when you get people to behave differently, everything changes.
2 – Behavioral change BEGINS with perceptual change. Beau gets people to doubt what they believe. Some of the visuals you will see in his talk will leave you with no doubt of that!  The outcome: If you become less certain of your assumptions and biases, you approach new challenges differently, even if it's just to take a breath and say, let me not be so hasty with how I'm going to react here.
3 – When you shift perception, behavior follows. That's why Beau is the PERFECT speaker to kick off a conference – virtual or in-person. He will set a tone for openness that can unleash creativity and innovation.
Testimonials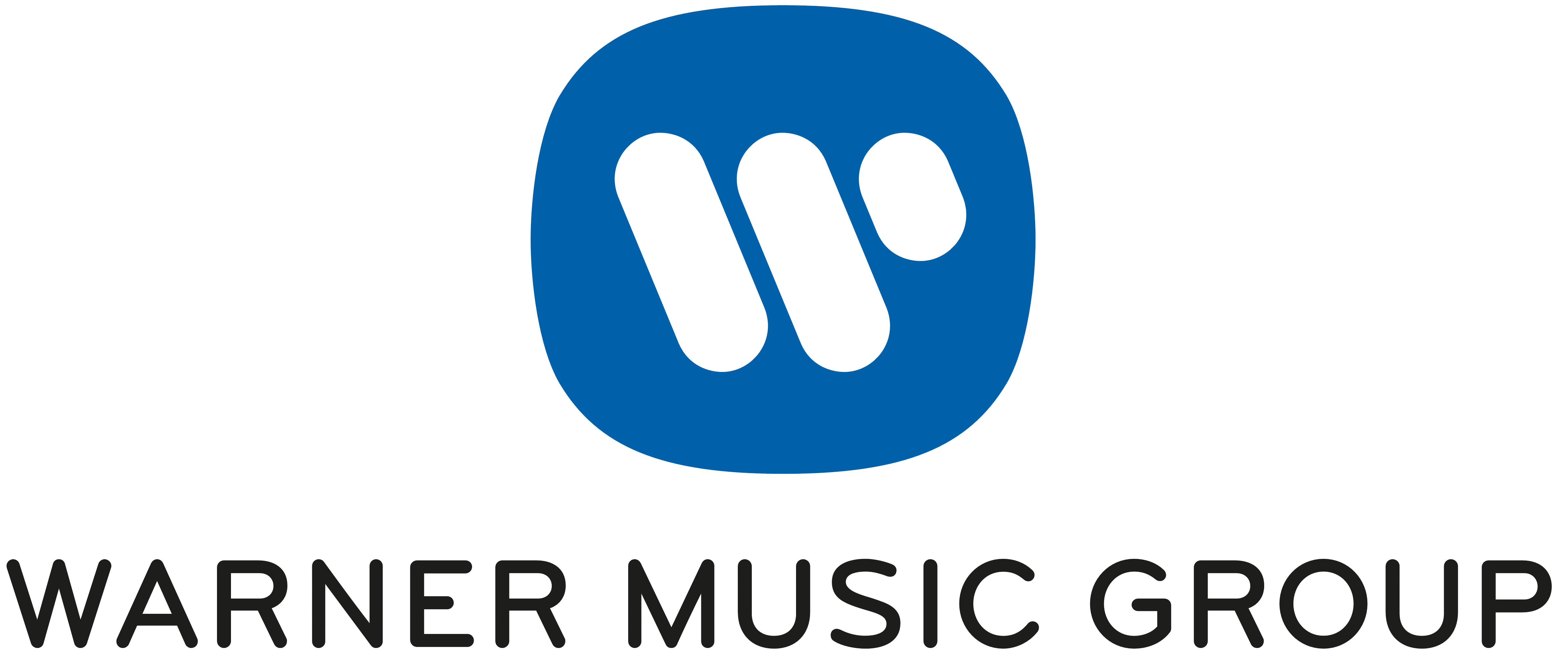 "Beau artfully challenged the perceptions of a large group of very knowledgeable and accomplished leaders. He is eloquent, humorous, and incredibly gifted at reframing people's assumptions about what is true and what is possible, through a neuroscientific lens. Beau is the best speaker I've seen for helping leaders adopt the right mindset for transformation work."
– SVP Global Talent Strategy & Development, Warner Music Group
"Beau lived up to and EXCEEDED everything that Pierre had promised me! Beau was able to engage and entertain our audience in a very important way, and, as Beau will attest, they needed a lot of engagement and energy! We had lots and lots of positive feedback on Beau's talk, and it really started our day off on the right note."
– Program Director, Avixa's TIDE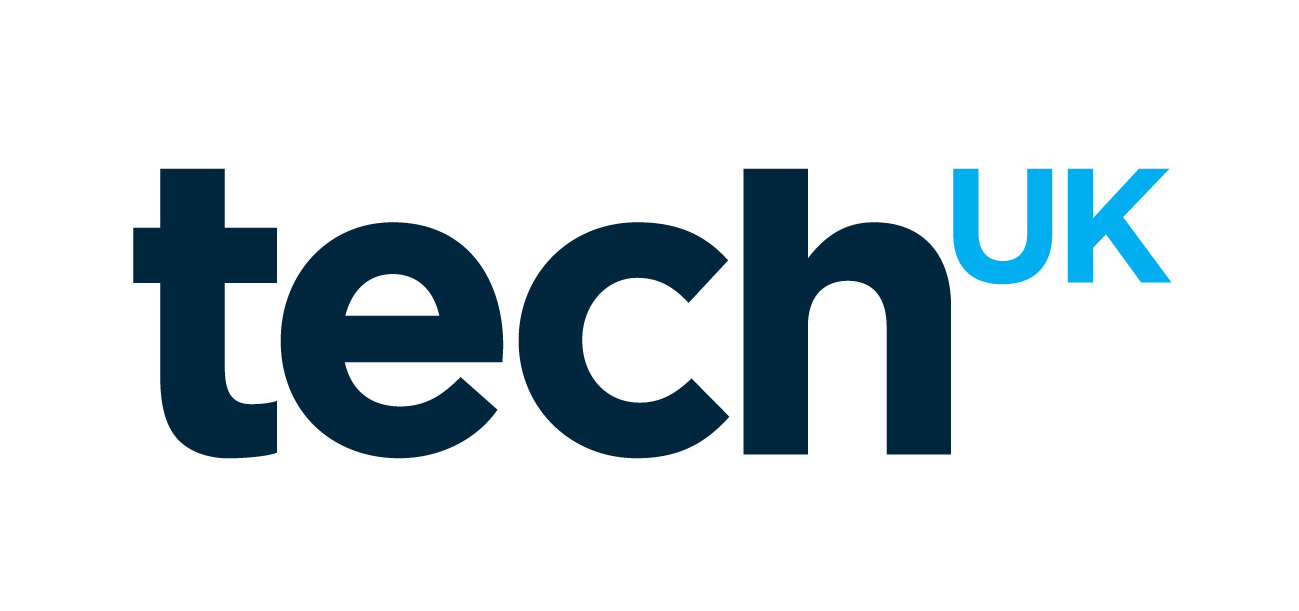 "What a knockout! The feedback from all the members was fantastic…!"
– Tech UK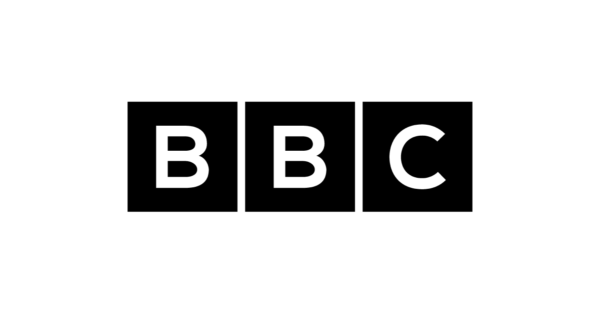 "Beau was great to work with – very creative, highly ambitious and with incredible energy. His communications skills are quite something to behold: when dealing with the volunteers from the public for the experiment, he held them in the palm of his hand and infected them with his enthusiasm. Respected by his peers and looked up to by his students he is someone who people like to listen to and learn from. I'd love the chance to work with him again."
– BBC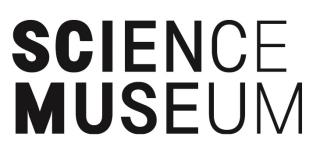 "The truth to describe his time here as like having a Renaissance man in our midst – Beau blends art, science, curiosity, illusion and music to entertain children, adults and scientists alike."
– London Science Museum

"Dr Lotto's presentation was interactive, educational and entertaining. Dr Lotto was a pleasure to work with. He was responsive to correspondence and a real character on site. I would happily recommend Dr Lotto to anyone interested in having him speak in a public capacity."
– Darwin Healthcare Communications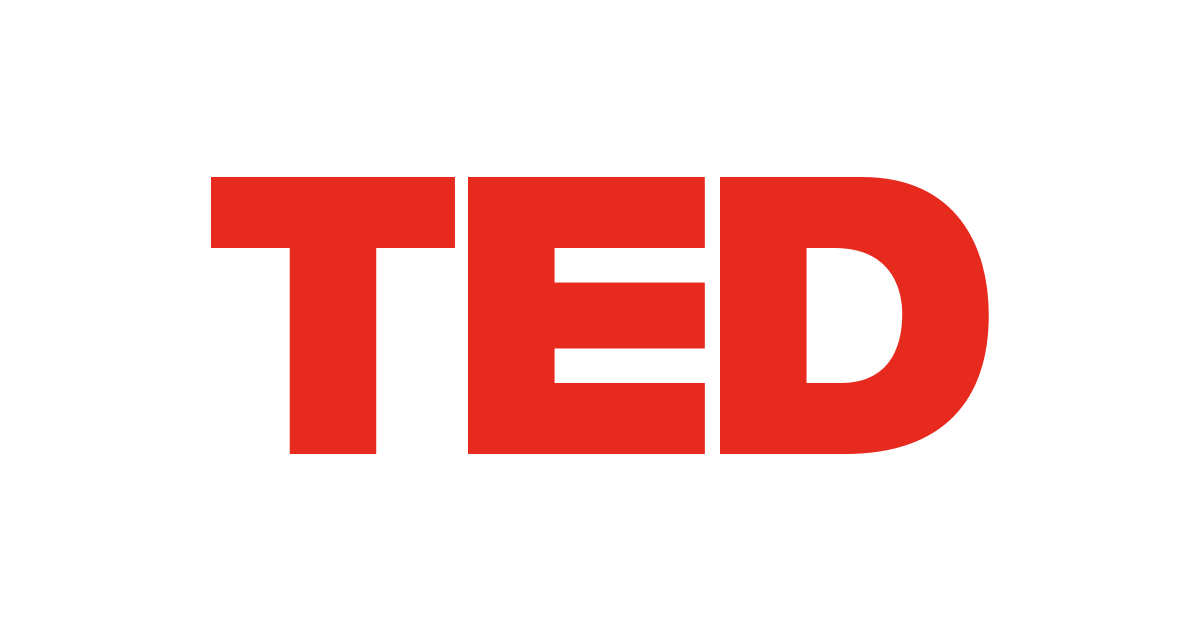 "I simply adore these talks. Beau Lotto is one of those who studies a specific subject, such as our adaptation to illusions, primarily optical, that can be applied for any subject of human studies."
– TED