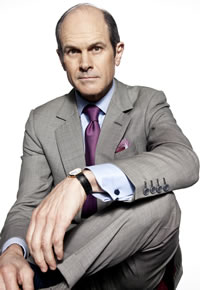 What are the political, technological, economic, and competitive forces shaping the future of business?
Learn what the best leaders & organizations doing right now to compete and grow in spite of deep uncertainty.
What is the future of work in a world filled with robots and smart technology? How will humans fit in?
How did the great performers become great? It's more than natural talent or hard work. Learn the truth and apply their secrets.
Keynoter, moderator, emcee and discussion leader.